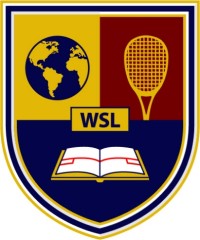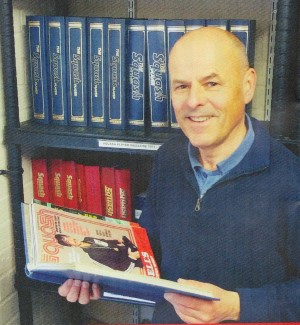 The World Squash Library, an archive for the sport, is hosted at the Walker Ground. Founded by member Andrew Shelley, the Library has a huge and growing trove of information, featuring the books written on squash going back a century, articles going back further still, handbooks, magazines and major event programmes. A photo collection and DVDs / VHS cassettes too.
It is registered in England as a Community Interest Company (CIC), a category for charities and those on a similar plane who operate to benefit their community, in the Library's case the world of squash.
The Library provides an archive for anybody enquiring about the history of squash….. the players, events, courts, equipment, rules. The website www.squashlibrary.info offers a cache of information, and the Library posts daily on Facebook & Twitter (@squashlibrary) with milestones, insights etc.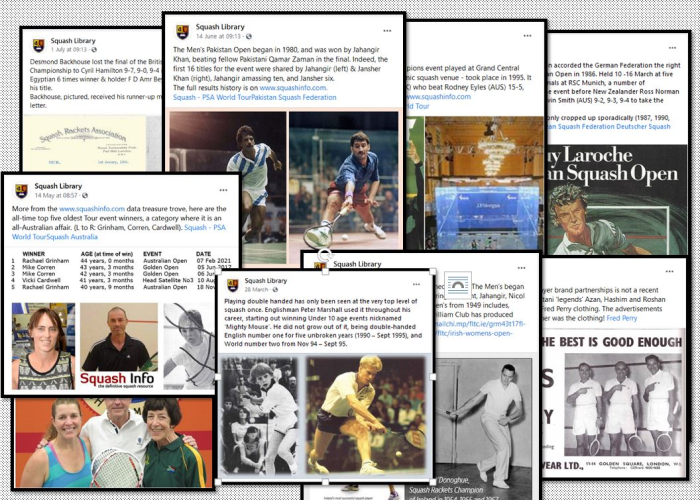 Included in the Library are the oldest book on squash (from 1901), the first magazine article (even earlier in 1894, and a Rules booklet from 1930.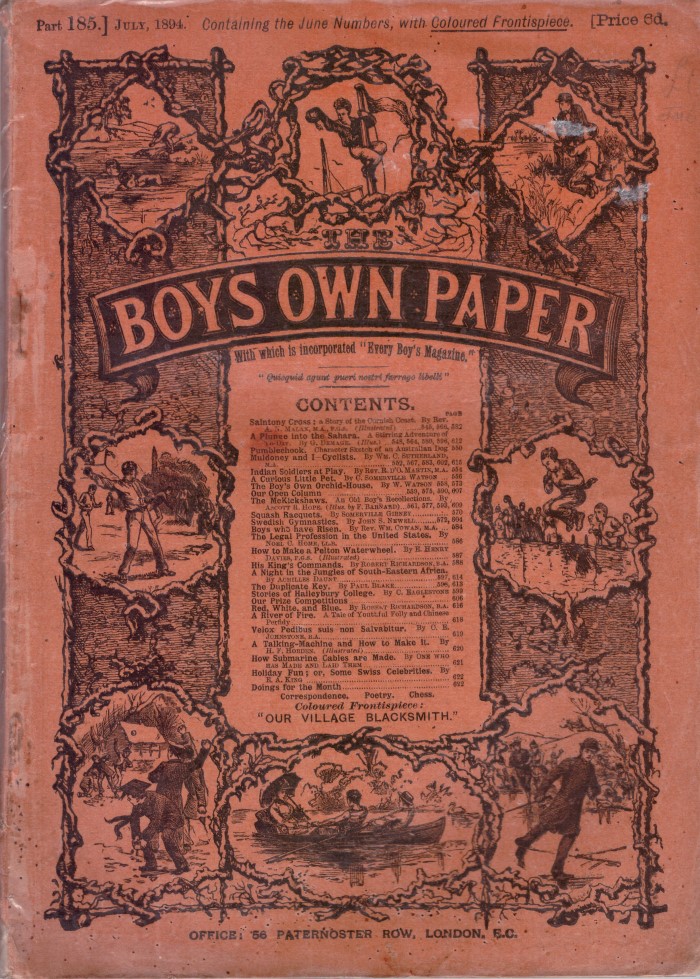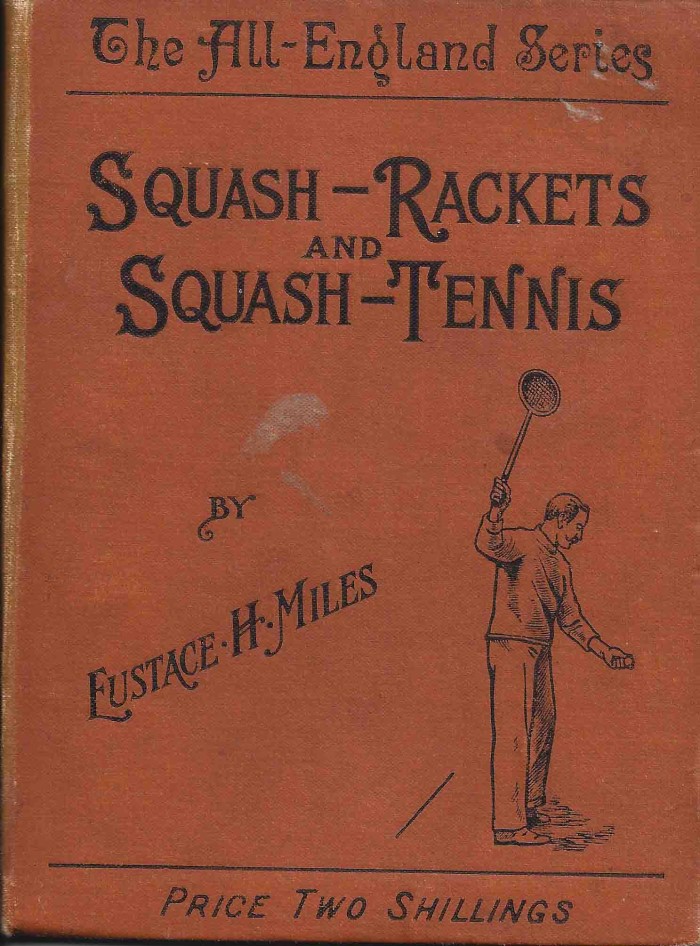 On the book front there are over two hundred titles – almost every significant book ever written on the sport. All the key magazines which have covered squash going back to 1933, a large collection of event programmes covering World Championships, Continental events, British Open and many other events from around the world.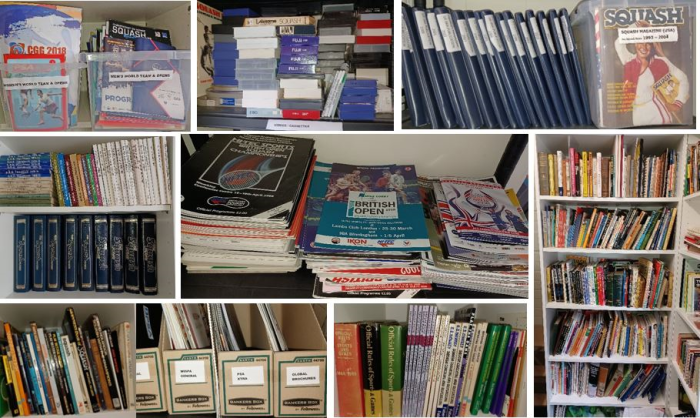 With them are a collection of VHS tapes and DVDs of many events, coaching, squash promotional etc.
Historic photographs too!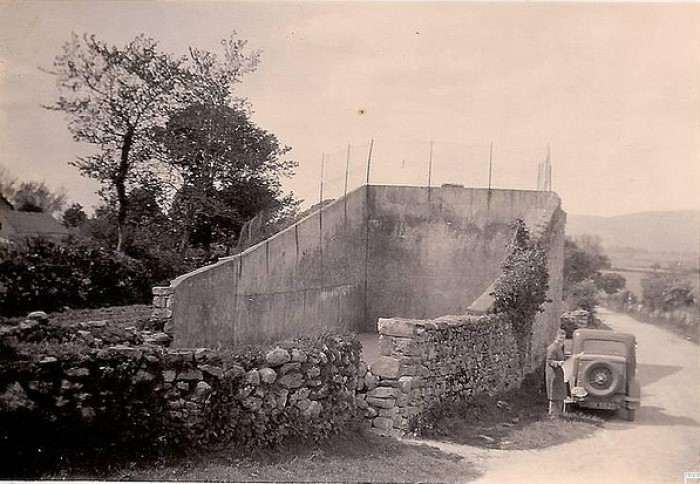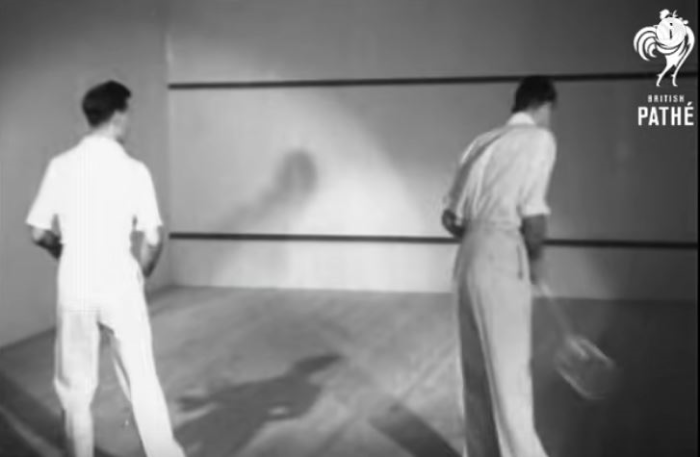 Not only does the Library produce free resources and answer questions from all over the squash would, but, vitally, tries to fill gaps now so that the best possible archive can be passed on to future generations.
The Walker Ground in Southgate is the world of squash's historical home!